News
Unfair convictions against LGBTQ2 Canadians to be cleared thanks to new law
Senator René Cormier, who sponsored the bill in the Senate, said that the long-standing discrimination against LGBTQ2 Canadians has touched him personally.
Canadians who were unjustly convicted based on their sexual orientation can finally clear their names thanks to a new law adopted in the Senate today.
In the past, same-sex partners who engaged in consensual sexual activity could be convicted of a crime in Canada and given a criminal record.
Bill C-66 would allow those individuals to request that the record of their unfair criminal convictions be destroyed. Representatives would also be able to apply for an expungement on behalf of a deceased person.
The new law is part of a larger government effort to correct long-standing discrimination against LGBTQ2 Canadians.
"The passing of Bill C-66 is a testament to Canada's commitment to the advancement of sexual minority rights. This is an important step in the healing process for thousands of Canadians in the LGBTQ2 community," said Senator René Cormier, who sponsored the bill in the Senate.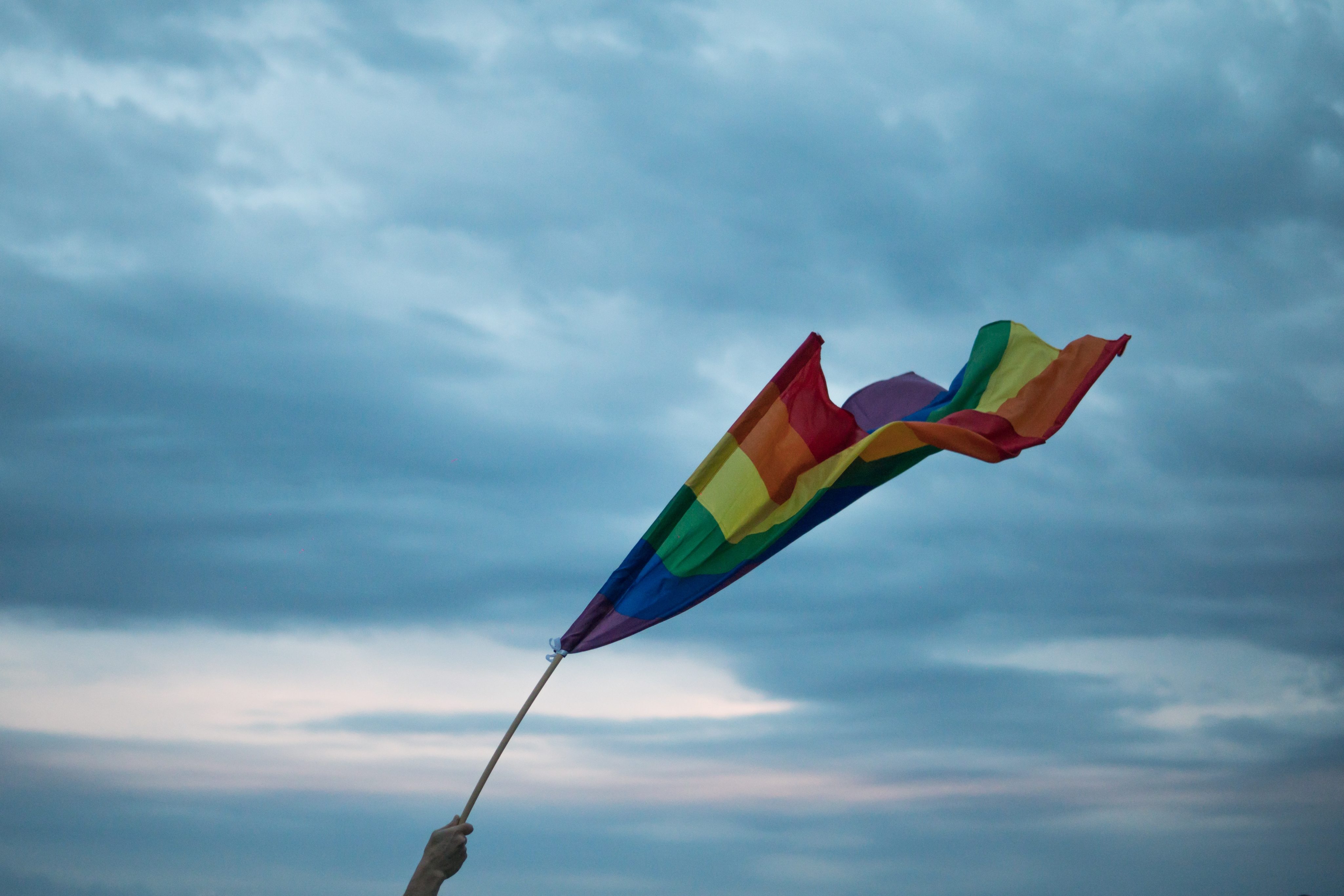 The legislation focuses on three charges. That includes two historic crimes – gross indecency and buggery – which have been struck from the Criminal Code, as well as anal intercourse, which has been found unconstitutional and will be struck from the Criminal Code in a separate piece of legislation that is still before the House of Commons.
The charges are considered historically unjust because, among other things, they're inconsistent with the Canadian Charter of Rights and Freedoms.
Three criteria are necessary for expungement:
The conviction was based on a same-sex relationship;
The sexual activity was consensual; and
Participants were at least 16 years old at the time, or are subject to a close in age defence under the Criminal Code.
Personal experience
Sen. Cormier told the Senate in a speech that the long-standing discrimination against LGBTQ2 Canadians has touched him personally.
He noted that he was almost caught up in the historic raids targeting gay bars as a 21-year-old living in Montreal in the 1970s.
"Friends invited me to go out for drinks with them in a bar that was safe for us, a place where we could talk, dance and have fun without worrying about anyone bothering or humiliating us," he said during an emotional second reading speech on Feb. 8, 2018.
"Happy and carefree, we were on our way to the bar when, suddenly, a man came running out, urging us not to go in because the police were in there arresting everyone. That night, October 21, 1977, 147 charges were laid. Men from all walks of life were charged. Because of the media coverage, some were outed without their consent and before they could warn their loved ones."
Had he not been warned, Sen. Cormier said he would have "no doubt been charged, too," for walking into that bar.
"I would no doubt have a criminal record, and I might not be here talking to you today," he said.
He said the new law will begin to repair the harms of the past.
"It is not a panacea that will put an end to all the stigmatization, discrimination and prejudice that are a reality for the LGBTQ2 community, but it is an important step forward," he said.
Unfair convictions against LGBTQ2 Canadians to be cleared thanks to new law